Erion Shehaj
Real Estate Broker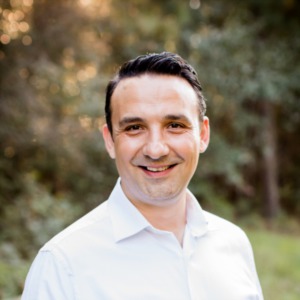 Welcome and please make yourself at home. My name is Erion and I am the managing real estate broker and owner of Signature Real Estate - the five star rated local, family owned real estate company I founded with my wife Nelia in 2006. I am a UH Alumnus with degrees in Accounting and Finance.
I have been practicing real estate at high levels for since 2003. When we work together you can expect solid advice, market expertise and uncompromising integrity. I'm all about building decade-old relationships with my clients.
Most importantly, I am always here to help and it is my privilege to serve you.