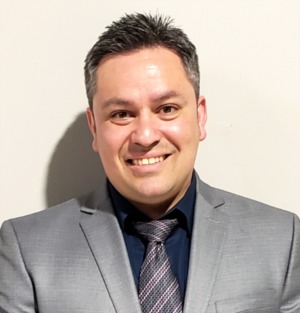 Hello, my name is Alex. I am energetic, kind, very persistent and bilingual... and I promise to put these qualifications to work for you while we help you find your dream home.
Currently, I also teach middle school math. I graduated from the University of Houston (go Coogs!) in 2015 with an engineering degree. That's why my advice is always backed by market data and analysis. 
Please do not hesitate to give me a call. I'm here for you.