100% Leased Duplex with Tenants and Management in place conveniently located in a gated community in Northeast San Antonio market located minutes from Randolph Air Force Base & Ft. Sam Houston. Perfect for a 1031 Exchange or an investor looking for positive cashflow on Day 1. The current leases in place run through April 2020 and April 2021 respectively.
Each unit in this investment property duplex offers 3 bedroom 2.5 bath with a 1 car garage on each side. Tray ceilings with crown molding in the living room. Granite countertops and all black appliances in kitchen. Nice privacy fenced backyard. Ceramic tile on the first floor with carpet upstairs. The duplex was built in late 2016 and it has been a great investment for the current owner. The reason for the sale is that the owner is looking to consolidate his assets locally in Houston where they reside.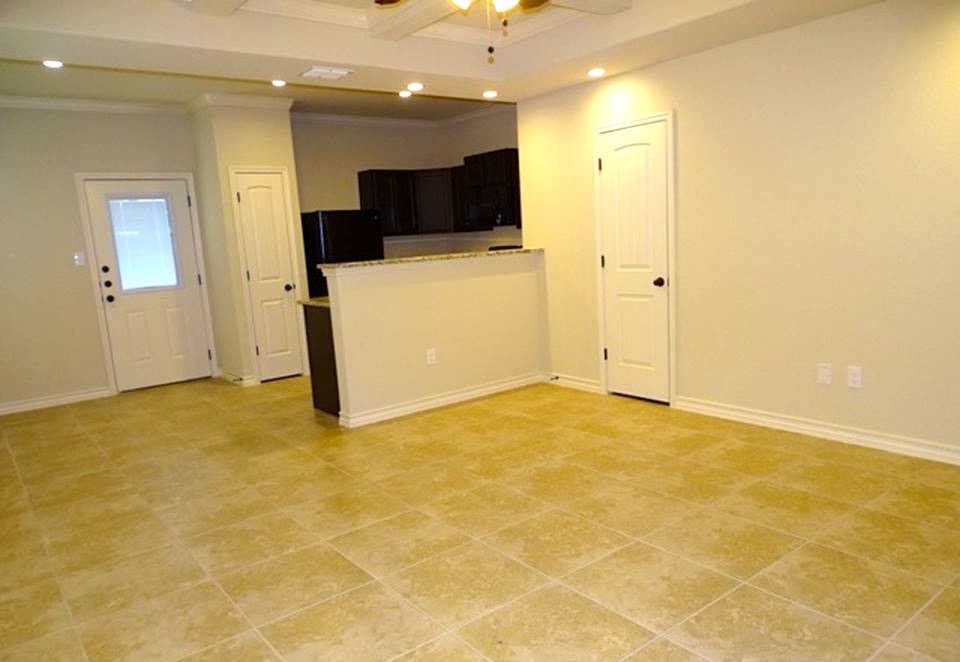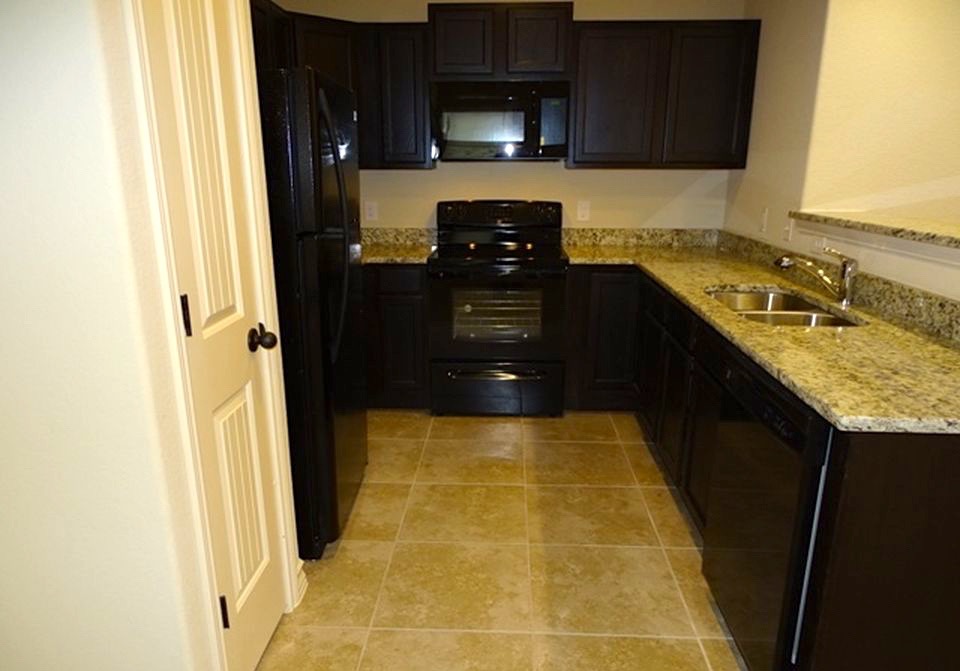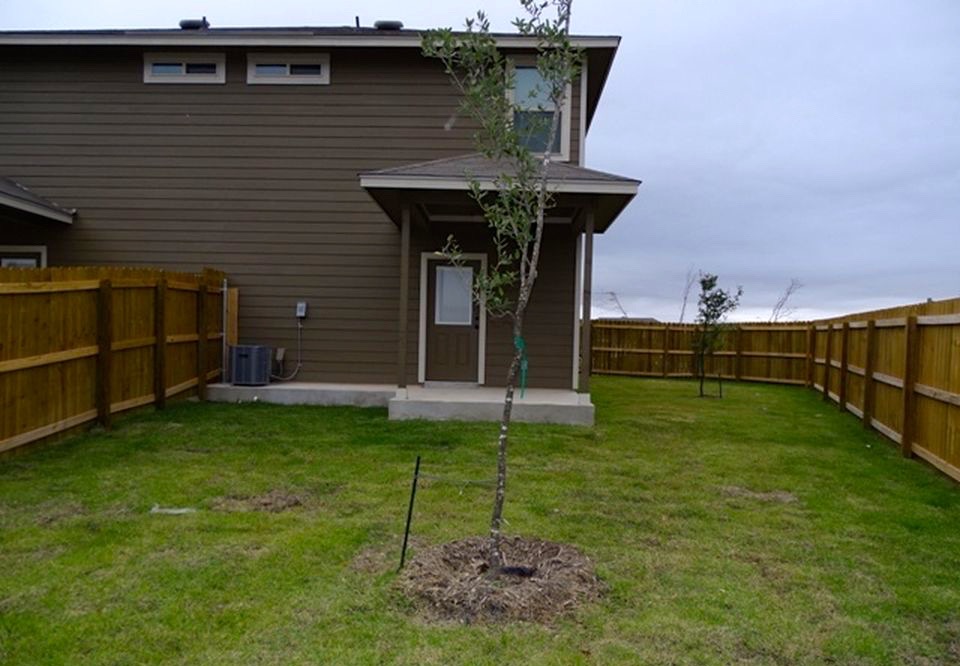 Map and Location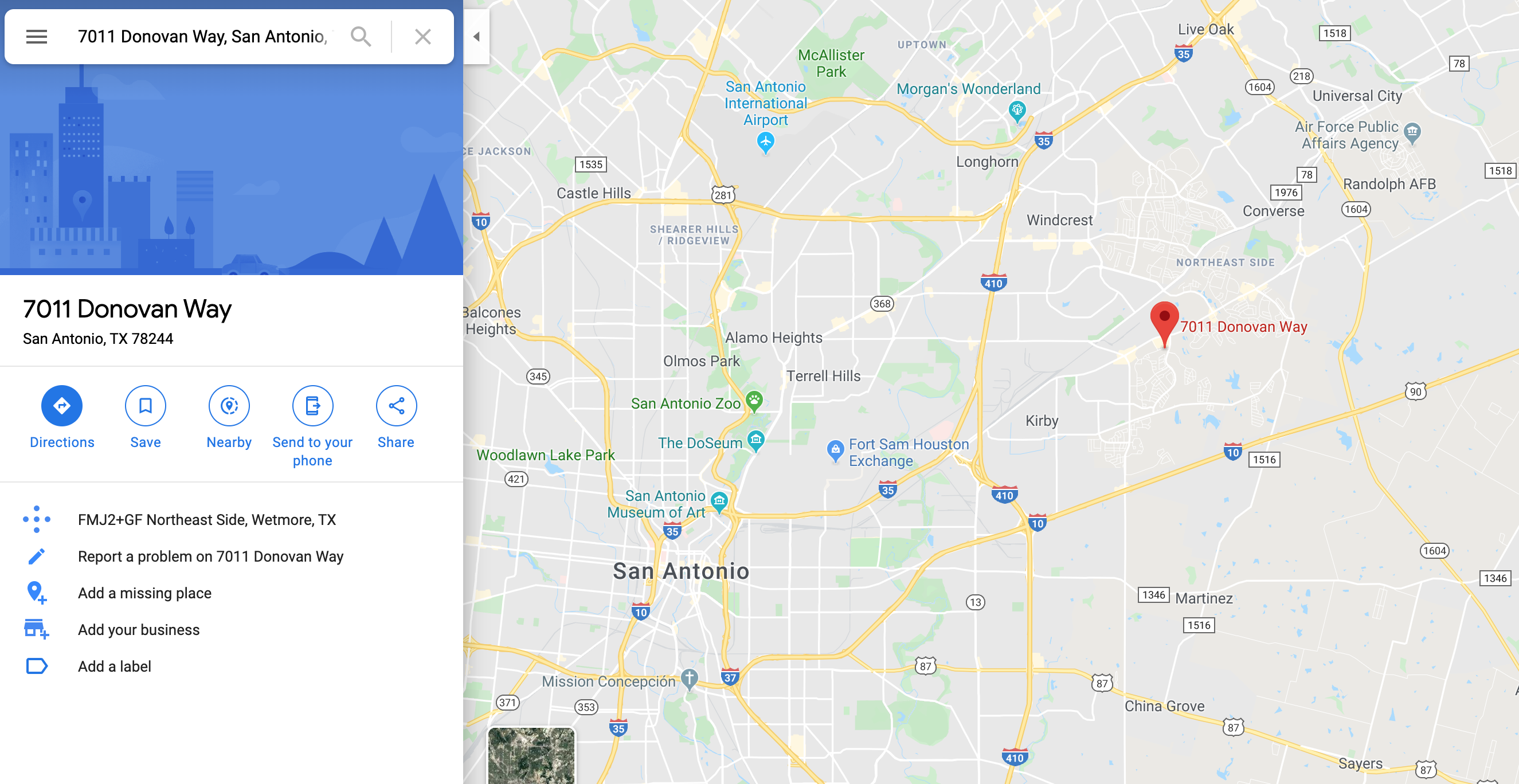 Financial Breakdown
7211 Donovan Way, San Antonio TX
6 Bedrooms 4 Baths
Year Built: 2016
School District: Judson ISD
Size:...
!-->!-->!-->!-->!-->