So you tried to sell your home in Houston and it didn't work out - you hired an agent who listed your home on the MLS and then ... crickets. You are rightfully concerned and might be wondering why. There are 7 probable reasons why your Houston home didn't sell: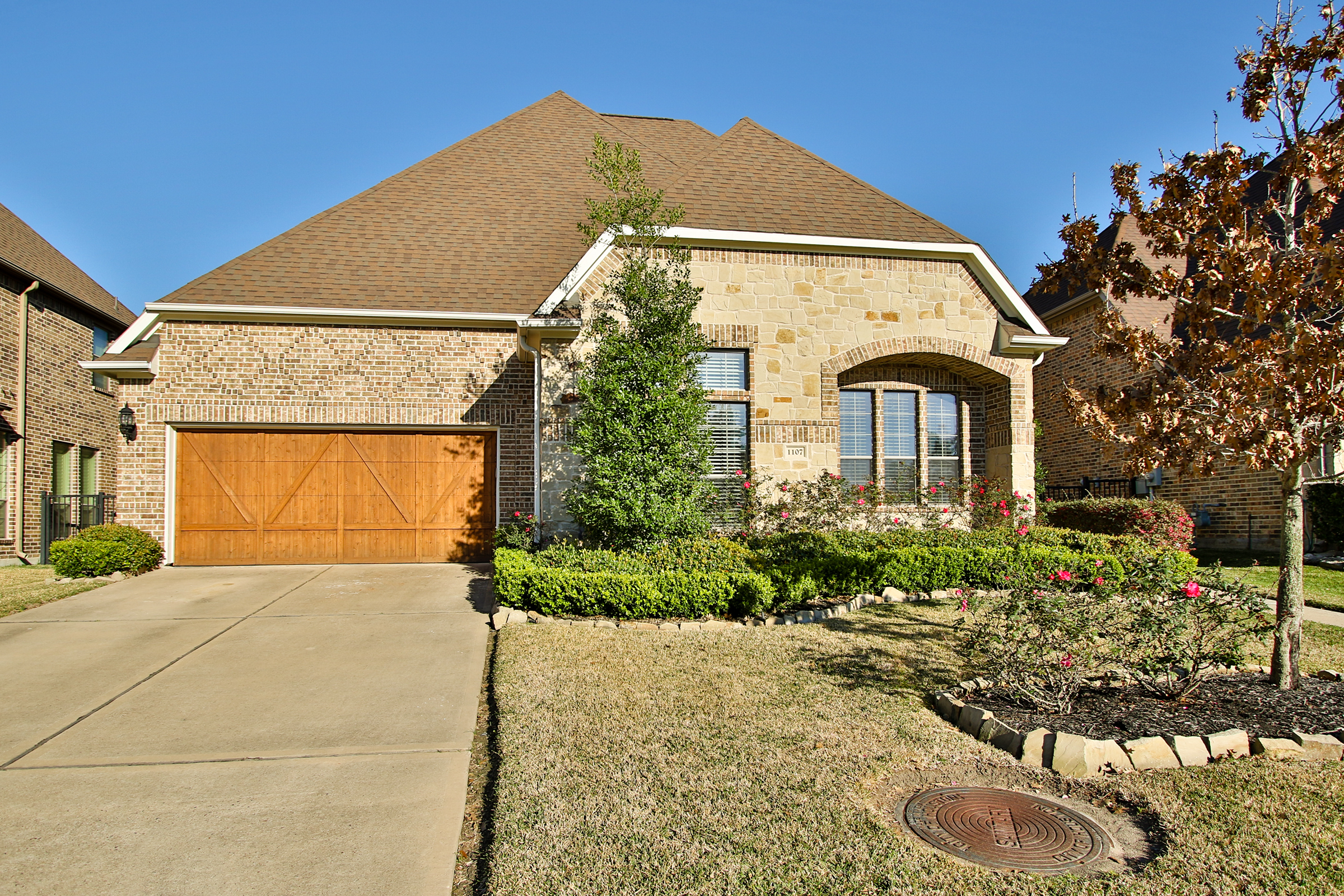 Your Home Was Priced Incorrectly
There's a good reason why your home's price is first on this list. When you price your home above its true market value, the chances of a sale are severely impacted. No matter how pretty or how masterfully marketed, an overpriced home will struggle to sell. Or worse, it will help sell the competition because in comparison other homes will look like a good value. Don't misunderstand my point: If your home's upgrades are nicer than average, you should try to maximize the sales price within the range of prices in the area. However, what you shouldn't do is price it above that level.
Prospective Buyers can't Access Your Home
All the greatest marketing in the world can do is to get a prospective buyer interested in looking at your home. But until they get to see it, there's no hope for an offer. Lose lengthy prior notice requests, restricting showings to weekends only etc. Make your home as easy to access as possible and maximize your selling chances.
Your Home Doesn't Show Well
The way your home is presented to prospective buyers during showings is crucial in getting that offer. Lose the clutter, give every room a purpose and arrange the furniture to allow for pluses in your home to show and shine. Or you can hire a staging pro and have them do it for you. Staged homes sell faster and for more money. Presentation is all about giving Buyers a glimpse of what their life in the home might be like.
Your Home has Been...