Just North of Houston, The Woodlands and Spring area is an extraordinary place to live, work, and play! With so much to offer singles, couples, and families alike-here are just a handful of options for this weekend!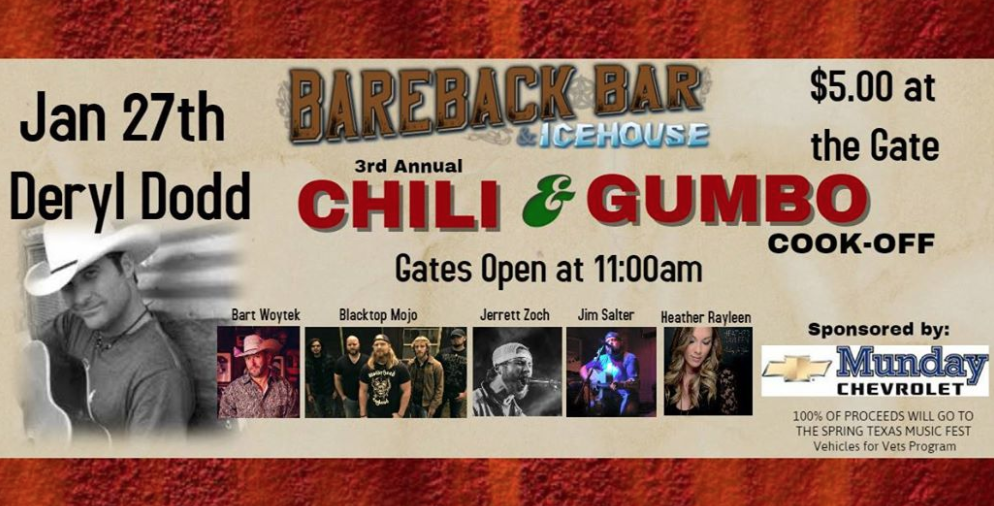 Chili and Gumbo Cookoff
Saturday, January 27th All Day and Night!
19940 Kuykendahl Rd.
Spring, Texas 77379
It is that time of year again! Bareback is holding their 3rd Annual Chili and Gumbo Cookoff! Come out and enjoy some of the best chili and gumbo that you have ever tasted, and indulge in their newest addition...a DESSERT category! Gates open at 11am, and all ages welcomed until 6pm, when the venue turns 21 and up. Admission is $5 at the gate and all proceeds go to the Spring Texas Music Fest's Vehicles for Vets Program. Check out those Artists!

The Children's Museum of The Woodlands
Saturday, January 27th 11am-2pm
4775 W Panther Creek Dr #280
The Woodlands, Texas 77380
Calling all Engineers and Scientists to explore Lego®ology, the study of Legos®. Kids (big and small) will be navigating through Science concepts, such as geology, simple machines, and chemistry, using Legos® as tools. The cost of admission is $6 for adults and children 1 year and older. Purchase Tickets Here.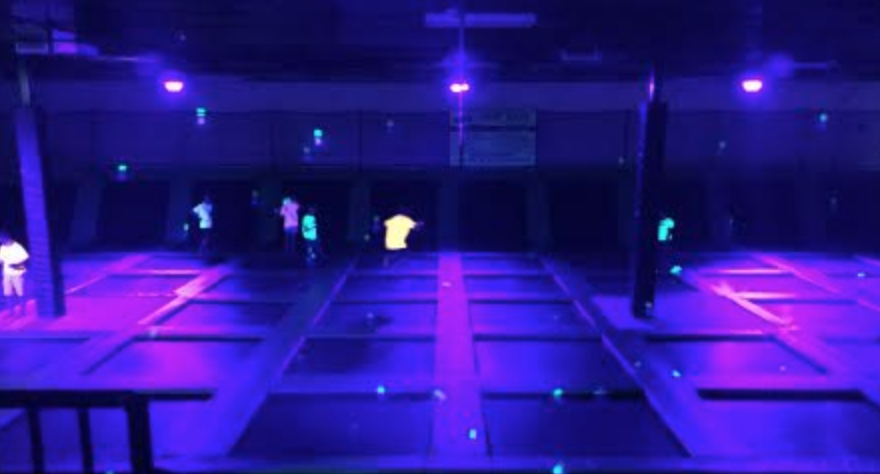 ...