Katy Foreclosure Deal priced $35,000 below market value. Two story home on a corner lot in Bear Creek Plantation, ideal location to I-10, 290 and Hwy 6 zoned to Top ranked Cyfair schools. Home features: Four large bed rooms, a game room, granite kitchen, walk in closets, formal dining, den, open living room/great room with a back yard view. Upgraded lighting, fixtures and walk in closets through out. Tons of storage. Plenty of space where needed most.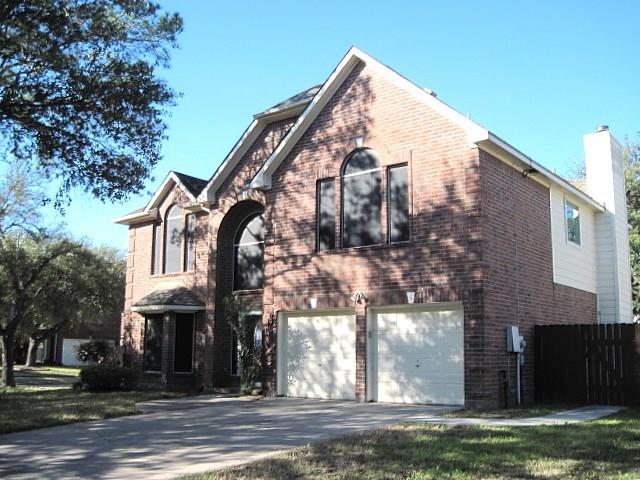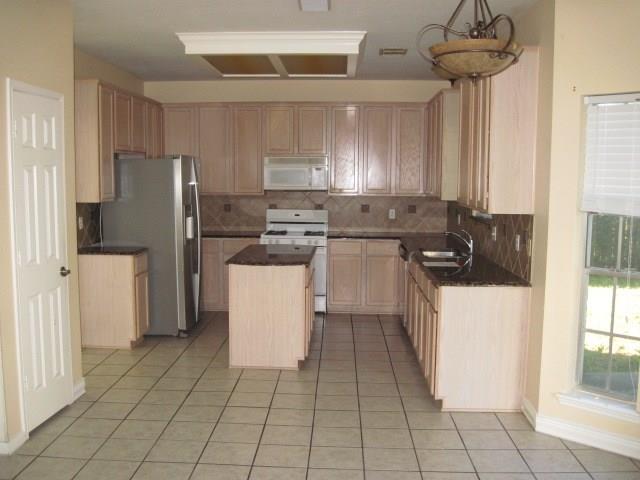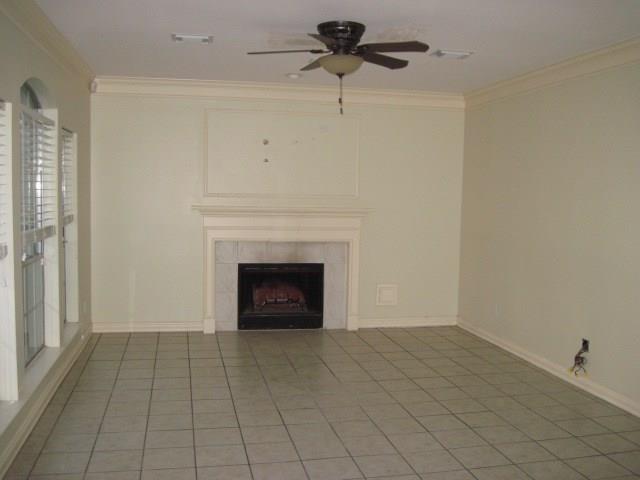 This Katy foreclosure is sold through Auction so hurry before the house is gone. Once an offer is received that's acceptable, the home will be sold. Only HUD approved brokers can make offers on these properties. We are HUD foreclosure specialists and I will be happy to assist you with touring the property and making an offer.
If you are interested in this great opportunity, call our HUD Foreclosure specialist today to setup an appointment: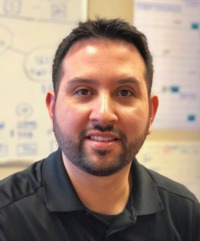 Danny Rocha
Real Estate Agent
Cell: 832-454-4415
Email: [email protected]
...