How to Succeed in Selling Your Home in a Shifting Real Estate Market
Posted by Ellen Benner on Tuesday, April 21, 2020 at 11:51 AM
By Ellen Benner / April 21, 2020
Comment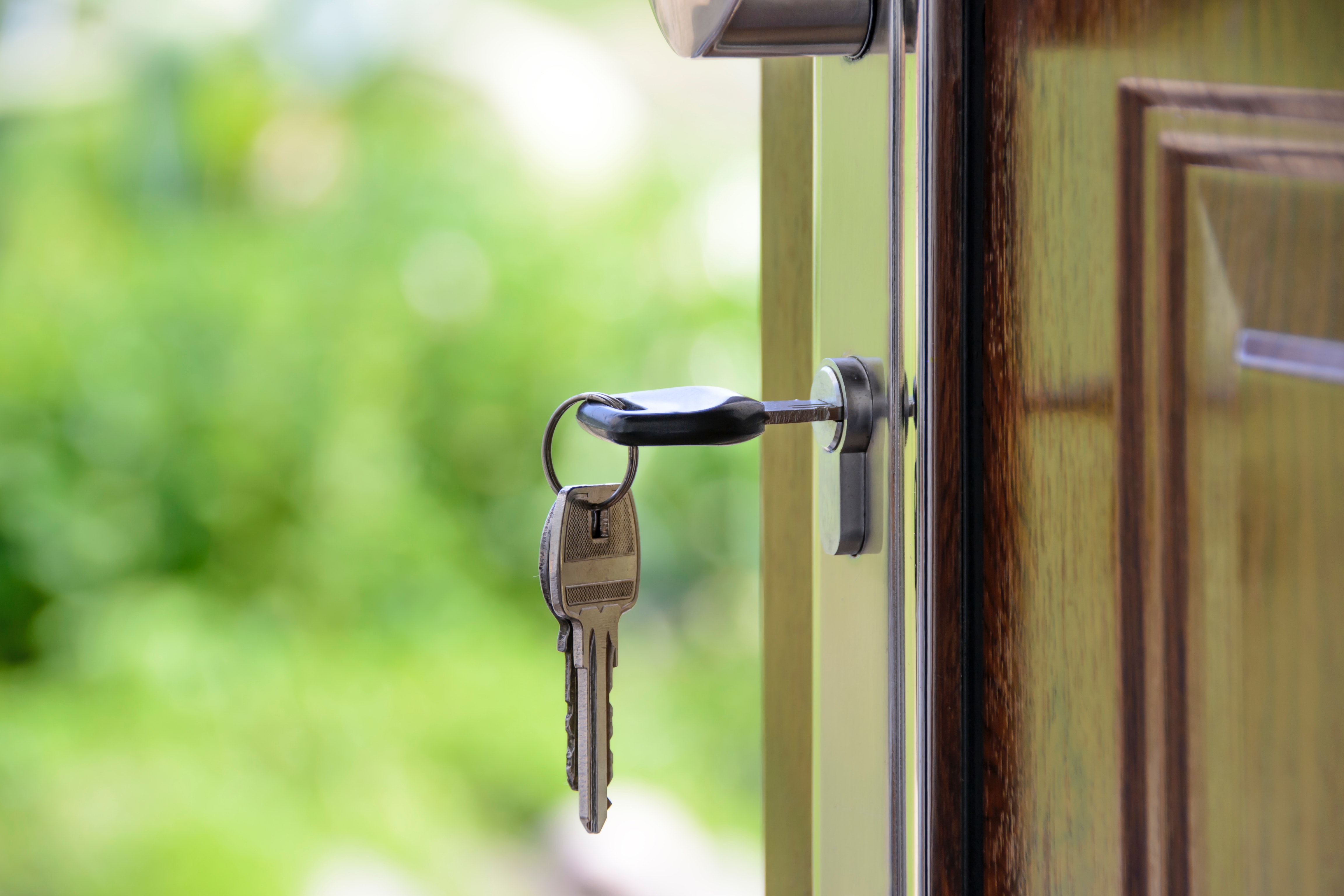 Selling your home may sound like a daunting task especially with today's real estate headlines. If you are thinking about selling your home in 2020, you need to be prepared. More importantly, if you want your home to sell, you have to get it listed.
Here are a few tips to ensure your home sells in the current shifting real estate market.
Hire a Realtor with experience in your neighborhood.
Working with an experienced Realtor will be extremely important. A knowledgeable Realtor will have a deeper understanding of what is happening in the current market. She will know how strong buyer demand is right now, what's your competition, and how long will it take to sell.
Listen to your Realtor's advice about setting your sales price. It's important to get this right. You want your home to reflect the current market value, not for what your neighbor down the street sold for a year and a half ago. If you price too high, your home will sit on the market longer.
Your Realtor will keep a close eye on what other homes in your area are selling for. Pricing your home well in the beginning will create strong demand. The first week your home is on the market is the most crucial. Work with your Realtor to focus on where the market is today.
Make your listing to look great.
With buyers spending a great amount of time online shopping for a home, it's easier for them to check homes off their list of potentials. You want to grab their attention online BEFORE they ever step foot through your door. Your Realtor will give you great advice on how to make your home sparkle and help you sell your home in today's shifting real estate market.
Be prepared to negotiate.
Don't be offended by an offer. A couple of years ago, sellers could name their price and get it. However, with more cautious buyers, it's important to negotiate. Don't be afraid of losing a buyer if you counter. If they made you an offer, they want your home. Listen to your Realtor to help you achieve the best outcome.
It's important to be patient and flexible, especially with the current economic situation. Being mentally prepared and working with the right Realtor will make the process of selling your home profitable. Talk to a Realtor today about selling your home in your local real estate market. If you are looking for an experienced Realtor to help you sell your Houston home in today's shifting market, I would love to help.
About the Author
Ellen Benner has been an active Realtor for several years, and has devoted herself to staying on top of the local and national markets from day one. For all of your Real Estate needs, call Ellen at 936-714-6913.