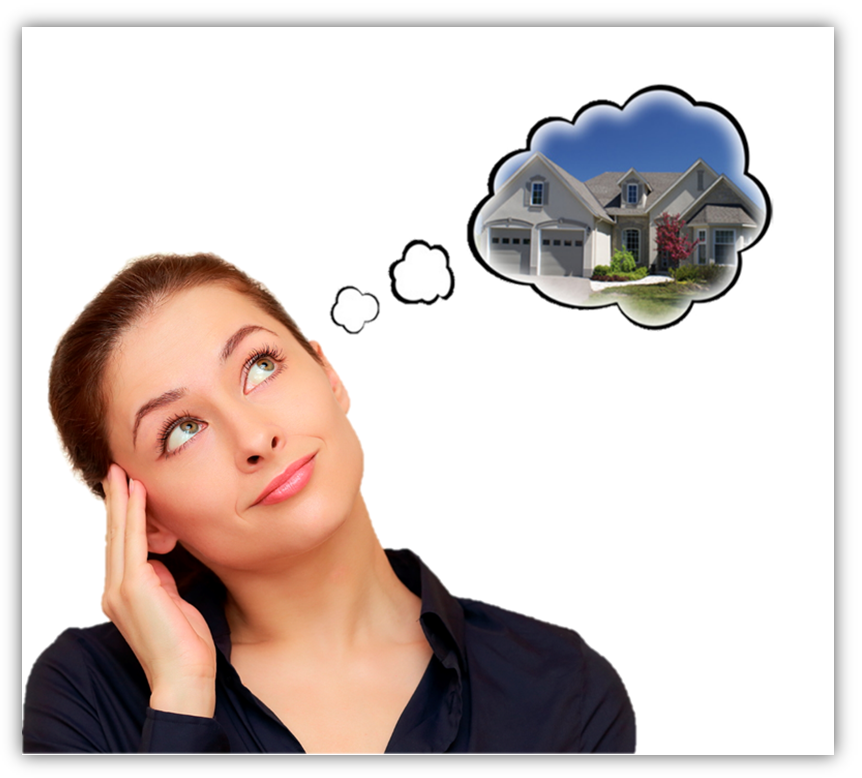 You have started to think about buying a home. Wonderful! Buying a home is a big investment. Before you jump into home ownership, make sure you are ready with these seven important things to know before buying a home.
1. Improve Your Credit Health
No one has perfect credit. Whether you have great credit or bad credit, we all have room for improvement. Having responsible credit habits will go a long way towards building your credit health.
Lenders like to see that you pay back your debts so it is extremely important to pay your bills on time, not just credit cards, but all your monthly bills such as cell phone bills, rent and utilities. Lenders also like to see that your credit utilization ratio is below 30 percent. Credit utilization ratio is the amount of outstanding balances on your credit cards divided by the sum of each card's limit. A low ratio suggests that you are using credit responsibly which in turn adds to your credit health.
Be careful to not open too many new credit accounts. A hard inquiry, or hard pull, takes place every time you apply for a loan, credit card or mortgage. It can lower your credit score by a few points. It may not seem so bad but when a lender sees multiple hard inquiries within a short timeframe you may be considered a high risk customer that is short on cash with a lot more debt coming.
While not opening new credit card accounts is important, it is significantly more important to keep your old credit card accounts open even if you no longer use them. Not only does it affect your overall age of your credit history but it could also increase your credit utilization ratio.
2. Figure...