Often, we get the question "What can I do to increase my home's value?". A few simple things can make the world of difference.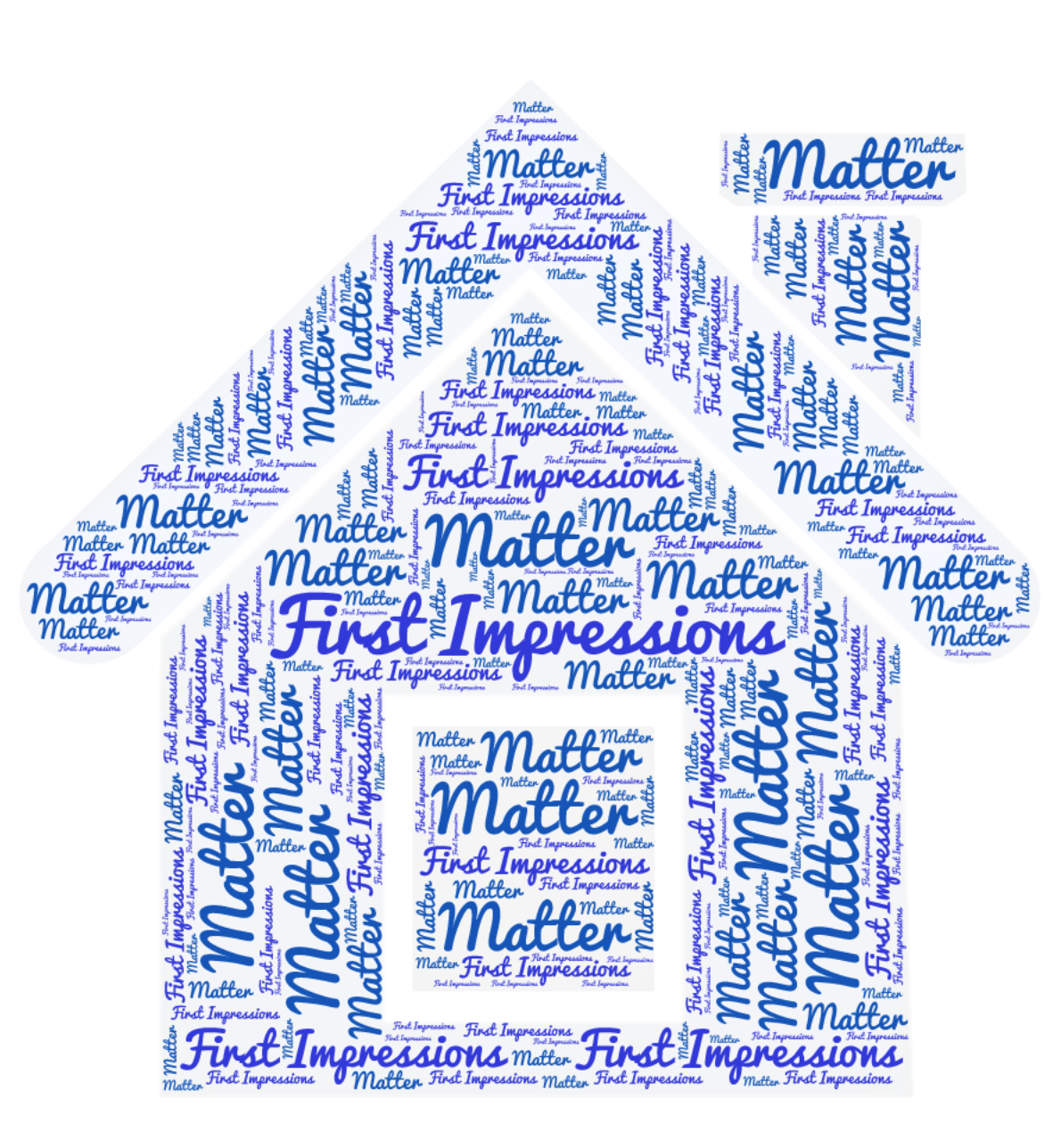 First Impressions Matter
Curb appeal is important. It is the first impression that buyers will get of your home. Making sure that the yard is clean, manicured, and the screens and shutters are free from disrepair goes a long way. Power washing the facade and the driveway, and adding a little color with some seasonal flowers and mulch goes a little further.
Make sure your home is clean. Really clean. Messy homes bring forth images of potential maintenance problems. If you never change your AC filters, the units won't have as much life left on them as they should. Dirty dishes in the sink, and overflowing garbage left out for extended periods of time indicate a potential pest problem. Essentially, if you don't take care of what can be seen, one can only imagine how neglected the items that can't be seen are. Hire a professional service to make your home shine and have everyone pitch in to keep it that way.
De-clutter your home
Less is more. People need to be able to see themselves in your home as their home. Photos of your family are what makes your house yours, but detract from the Buyer's ability to see themselves there. The same is true for overly personalized items. Collections, trophies, and personal keepsakes should be packed away until you find the perfect spot in your new home.
Paint
This is an area where a little can go a long way. Tastes differ, so neutralizing bold and dramatic colors will serve...