7 Reasons Why Your Home Didn't Sell
Posted by Erion Shehaj on Friday, January 19, 2018 at 1:46 PM
By Erion Shehaj / January 19, 2018
Comment
So you tried to sell your home in Houston and it didn't work out - you hired an agent who listed your home on the MLS and then ... crickets. You are rightfully concerned and might be wondering why. There are 7 probable reasons why your Houston home didn't sell: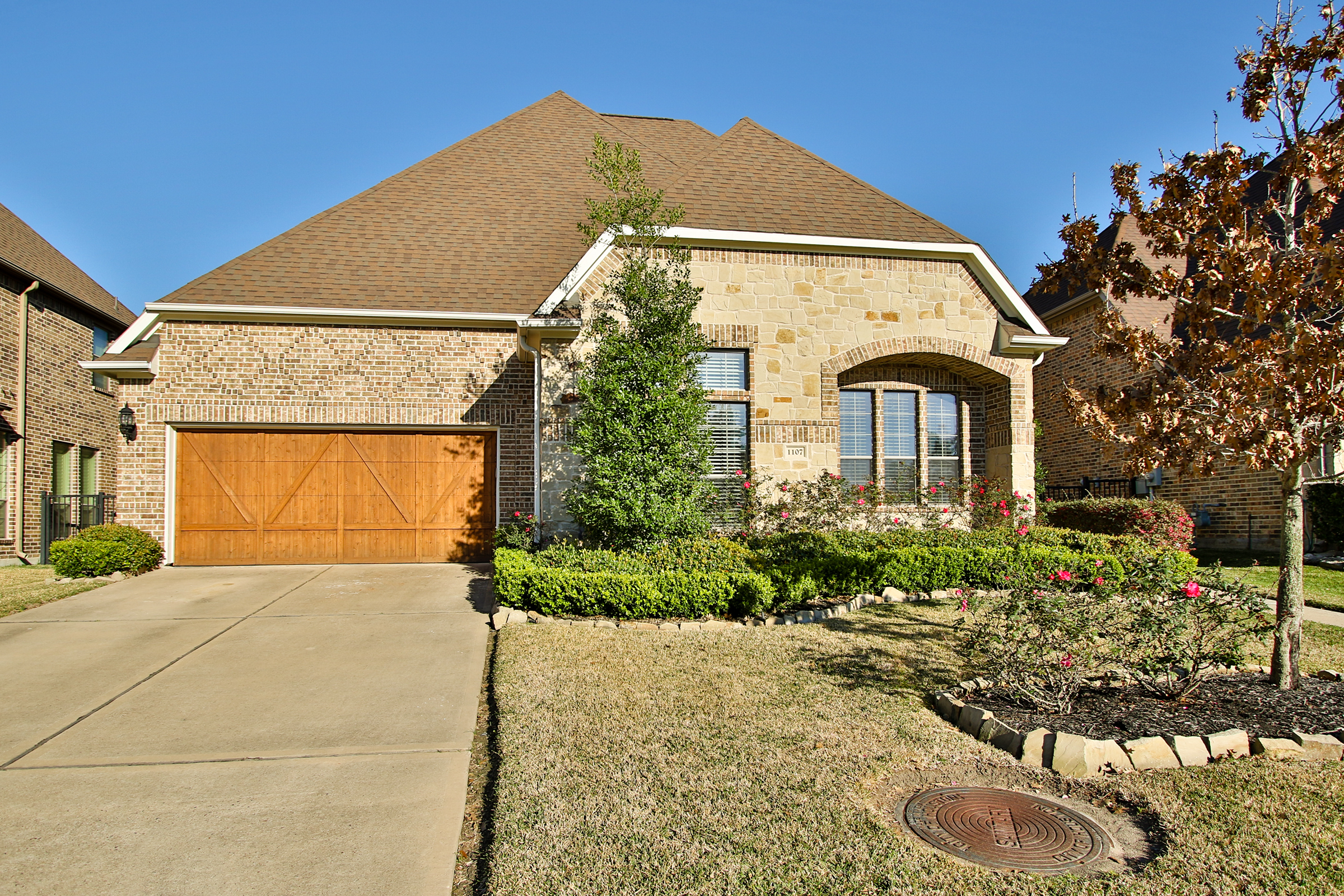 Your Home Was Priced Incorrectly
There's a good reason why your home's price is first on this list. When you price your home above its true market value, the chances of a sale are severely impacted. No matter how pretty or how masterfully marketed, an overpriced home will struggle to sell. Or worse, it will help sell the competition because in comparison other homes will look like a good value. Don't misunderstand my point: If your home's upgrades are nicer than average, you should try to maximize the sales price within the range of prices in the area. However, what you shouldn't do is price it above that level.
Prospective Buyers can't Access Your Home
All the greatest marketing in the world can do is to get a prospective buyer interested in looking at your home. But until they get to see it, there's no hope for an offer. Lose lengthy prior notice requests, restricting showings to weekends only etc. Make your home as easy to access as possible and maximize your selling chances.
Your Home Doesn't Show Well
The way your home is presented to prospective buyers during showings is crucial in getting that offer. Lose the clutter, give every room a purpose and arrange the furniture to allow for pluses in your home to show and shine. Or you can hire a staging pro and have them do it for you. Staged homes sell faster and for more money. Presentation is all about giving Buyers a glimpse of what their life in the home might be like.
Your Home has Been Overcustomized
One of the beauties of home ownership is that one can customize the property to fit their lifestyle. But sometimes, irreversably changing the structure of a property to fit one's needs may impair its ability to sell fast. Probably the most common dysfunctional change Sellers make is converting the garage into living space. Another is to combine two rooms and reduce the room count.
Your Home Wasn't Marketed WEll
A well-priced home with great access might not get a chance to sell if buyers don't know that it's there. Especially in a market with fewer Buyers (lower demand) and plenty of other options (higher supply), marketing has to be world class. And no, putting it on MLS and putting a yardsign will not do the trick. An agent worth her salt will pay a photographer to take professional photos then weave them into virtual home tours, dedicated single property websites and property profiles that rock. Then she distributes them into portals where buyers are looking and uses their social media leverage on Facebook, Twitter etc. to get the word out. If your home is not getting this level of marketing, it will struggle to sell.
Your Expectations don't match Market Conditions
The Seller, the Agent and Reality all have to be on the same page for things to work out. Just like an agent that wants the seller to give the property away is out of line, so is a Seller that digs in their heels waiting for that Buyer and offer that's not coming. If 99.8% of homes sold in your subdivision did so at a discount, chances are you'll have to follow suit. You don't have to trust your agent on this – just trust the market data he provides. Numbers never lie.
Your Home has DEferred Maintenance and Repairs
Unfinished projects, necessary repairs and perpetually deferred maintenance can all be compensated by a reduction in price, but you will pay much more that way than it costs to actually do the work. Besides, the impression of a well maintained property is the ultimate sales pitch to most picky Buyers. So hire a handiman or DIY, but take care of those items and allow your home to sell.
So, there you have it: 7 Factors that keep homes from selling. Your thoughts?
Still need to sell? Follow the link below for more information on selling your home in Houston: