Working From Home
Posted by Danny Rocha on Wednesday, May 6, 2020 at 2:03 PM
By Danny Rocha / May 6, 2020
Comment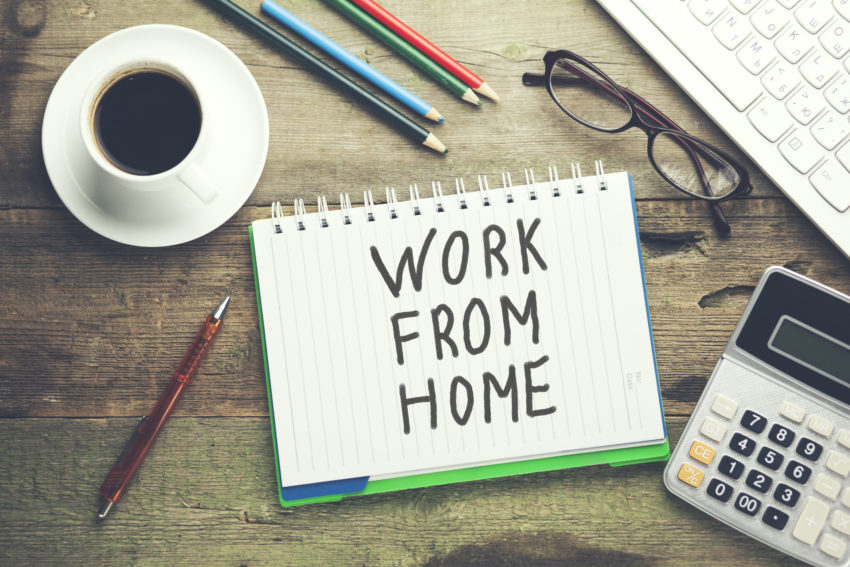 Our current global situation has us staying at home in order to help prevent the spread of the virus. This new normal has made some of us transition to a work from home status. Turns out working in pajamas is quite comfortable. Just as long as you can avoid distractions and the frequent trips to the kitchen for snacks!
If work has come to a halt for you due to not having the option to work from home, this has become a time of exploring activities that we were too busy for in the past. Whether it's cooking new recipes that you haven't before or getting around to those home improvement projects that have been on your mind, this time has also been used for people to browse for a new potential home. You're now realizing that maybe you don't have enough space at home anymore. Maybe it's too much space that is now filled with too many items and things are getting cluttered so downsizing might be what's needed. It doesn't hurt to look and you may find a deal that is too good to pass up.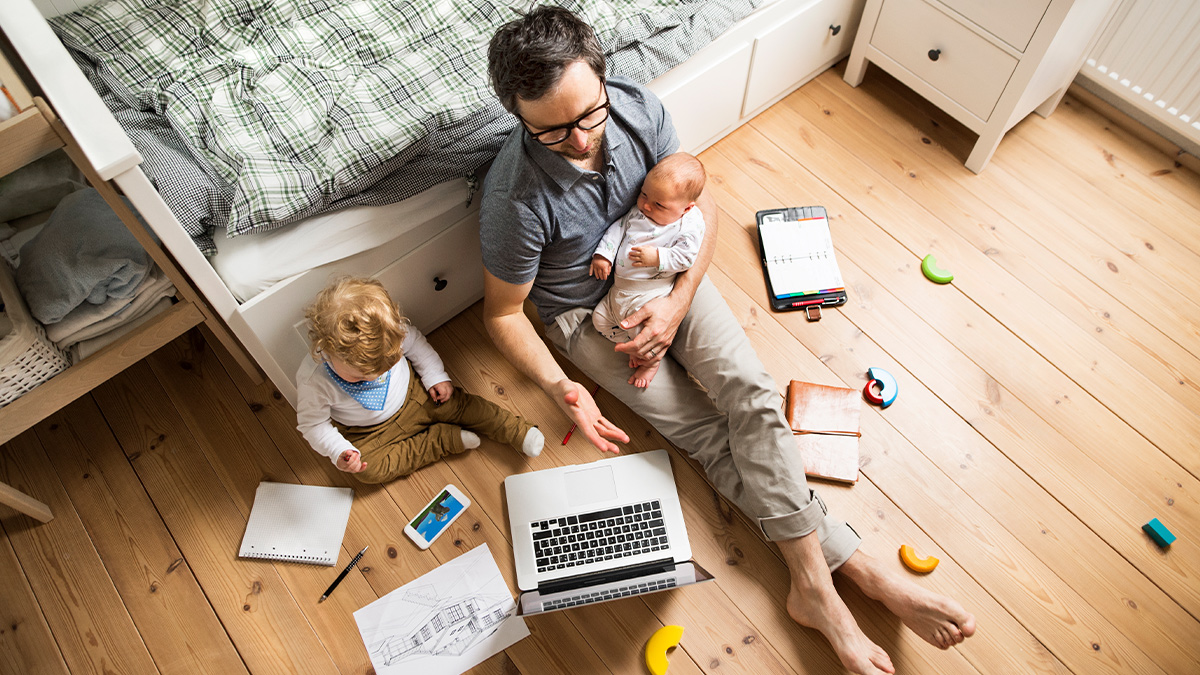 The real estate world is changing to adapt to these conditions as well. Virtual tours have become a common way for a seller to display their home and for buyers to feel safe at home while still being able to do a walkthrough of the home. It still comes down to seeing the property in person and both buyers and sellers are implementing safety standards to limit the amount of unnecessary traffic through someone's home and requiring the use of a mask before entering said home as well.
If you find yourself browsing online for your next home, please feel free to reach out if you have any questions on any homes that catch your attention. I can record a walkthrough of a home for you or we can schedule a visit if necessary.
Take a look at this list of new homes in Houston.
I look forward to hearing from you at (832)454-4415.